You are here: Home > Contact Us
We would love to hear from you. Get In Touch with Us!
VPB advisers are available for all your business and technical issues, service and product advice, quote requests, and incident requests......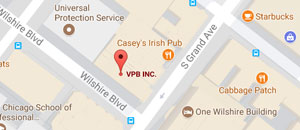 TEL : 1-909-485-3844
VPB LLC
ADD : 600 w 7th Street Suite #550, Los Angeles CA 90017
Email: [email protected]
Please contact us at any time if you have any questions or problems.